With the warmer temperatures arriving, it's time to start thinking about your swimming pool opening! Although having a pool is exciting, dealing with your swimming pool opening can be a big headache and feel like yet another chore on your to-do list. Lucky for you, professional swimming pool opening services are available!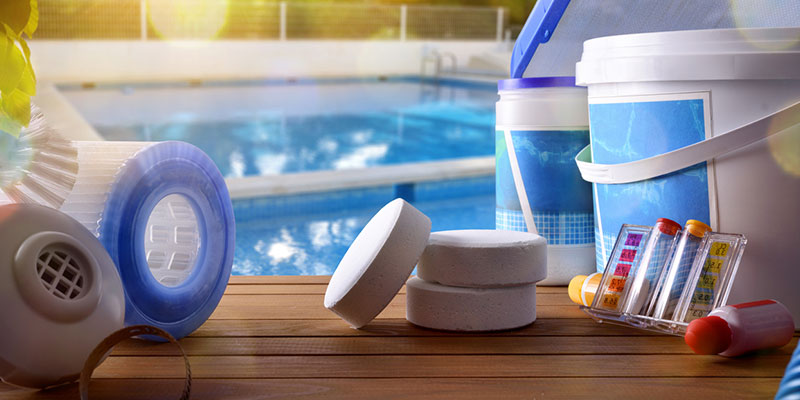 When you choose to open your swimming pool for the season, there are several things that need to be done to get your pool ready for use. At S & H Pools, our professional team can do the swimming pool opening for you, and we will make sure to take care of everything so you can sit back and enjoy your pool.
When opening your pool, we will remove your pool cover, thoroughly inspect your pool and components to make sure everything is in good working order, test your water, fill your pool, and get your water chemistry exactly where it needs to be.
If you are in the Hickory, North Carolina area and are looking for the best team for your swimming pool opening, look no further! We specialize in pools and have been the best in the business since 1974. We have high standards and will prioritize making sure everything is perfect for your upcoming swimming season. We offer outstanding customer service, and as a local, family-owned business with roots in the community, we resonate with the families in our area. Give us a call today if you would like to have your pool opened professionally, so you can extend the life of your pool and ensure that everything is perfect for the summer months.